FOCUS ON BLINDSPOTS. WORK DIFFERENTLY.
- blindspot
FlexiExpert by Blindspot is the platform for flexible hiring of top-class professionals. It fills the blind spots among working positions, or in the work diary of experts. Discover our business categories.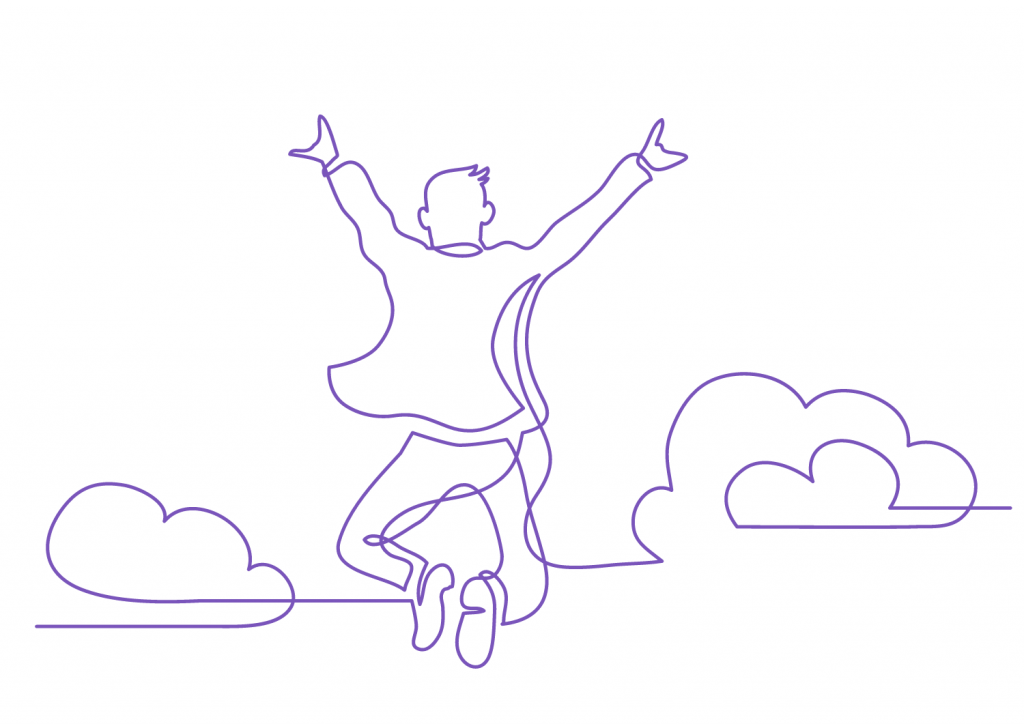 FlexiExpert by BLINDSPOT covers an empty places in various fields and following business categories:
Management & Executives
Sales Executives, Interim Managers, Board Members, Executive Managers, Start-up Managers & Developers, Start-up Coaches, Agile Coaches, Negotiators, Strategy Consultants, Transformation/Operation Consultants, Investment Consultants, Interim Executives, etc.
Project Management
Project Managers, Scrum Masters, Lean Managers, Change Managers, Agile Managers, Business Analysts, Interim Managers, Business Architects, Program Managers, etc.
Finance & Accounting
Financial Analysts, Auditors, Finance Managers, Accounting Managers, Interim Managers, Investment Consultants & Coaches, Valuation Consultants, etc.
Legal & Regulatory
Attorneys, GDPR Consultants, Health and Safety Consultants, Construction Experts, TELCO Regulatory Specialists, Energy & Utilities Regulatory Specialists, Legal Managers, Health & Pharma Regulatory Specialists, International Arbitration Specialists, etc.
Media, PR, Marketing & Entertainment
Strategy Consultants, Customer Experience Specialists, Marketing Specialists, Media Consultants, PR Consultants, Event Managers, Communication Experts, Content Creators, Designers, Design& Art, Writing & Translations, Art Directos, Brand Managers, Customer Experience Specialists, etc .
Human Resources & Professional Development
HR Managers, Life & Business Coaches, Mentors, Education Consultants, Soft/Hard Skills Trainers, HR Specialists, HR Generalists, HR Supervisors, Personnel Managers, HR Directors, HR Officers, Employee Relations Managers, Safety Managers, Development Managers, Collective Bargaining Mediators & Consultants & Coaches, Agile Coaches, etc.
Compliance, Risk & Governance
Compliance Managers, Risk Managers, Risk Analysts, Interim Managers, Quality Managers, Culture & Integrity Managers, Innovation Managers, GDPR, AML, KYC, Sanctions, Anti-Corruption, Compliance Analysts, Compliance Officers, Compliance Coordinator, Quality Compliance Consultant, Regulatory Compliance Specialists, Environmental Compliance Specialists, Internal Auditors & Investigators, Forensic Experts, Mediators, Collective Bargaining Mediators & Consultants & Coaches, etc.
CSR & Sustainable Development
Corporate Social Responsibility, Consultants and Experts, Sustainability Experts, Support Value Chain Specialists, Innovation Managers, Culture & Integrity Managers, Environmental Specialists, Program Managers, Strategic Philantrophy, Ethics & Culture Specialists, etc.
Procurement & Supply Chain
Purchasing Agents, Operations Managers, Sales Executives, Logistics Analysts, Purchasing Managers, Supply Chain Managers, Logistics Manager, Investment Recovery, Distribution, Inventory Control, Manufacturing Supervision, Packaging Experts, Product and Service Development, Quality Control, Strategic Sourcing, Transportation , Shipping & Logistics, Warehouse and Storage, Production, Planning and Expediting, etc.
Back Office & Support
Executive Assistants, Event Managers, Office Managers, IT Support & Management, Executive Admins, etc.
Technology, Analytics & Data
Product Managers, Cyber Security Consultants, Data Scientists, Data Analysts, Data Architects, Data Engineers, IT Support & Management, Executive Admins, etc.
---
FlexiExpert is for companies which need experts. FlexiExpert is for experts who want to be flexible. FlexiExpert is for everyone, who doesn't want to stay blind to the breath-taking changes in the business world. 
Ready to join us?